Danielle Kemper MSW, LCSW
Radical Social Worker/Lifelong Learner/Change Agent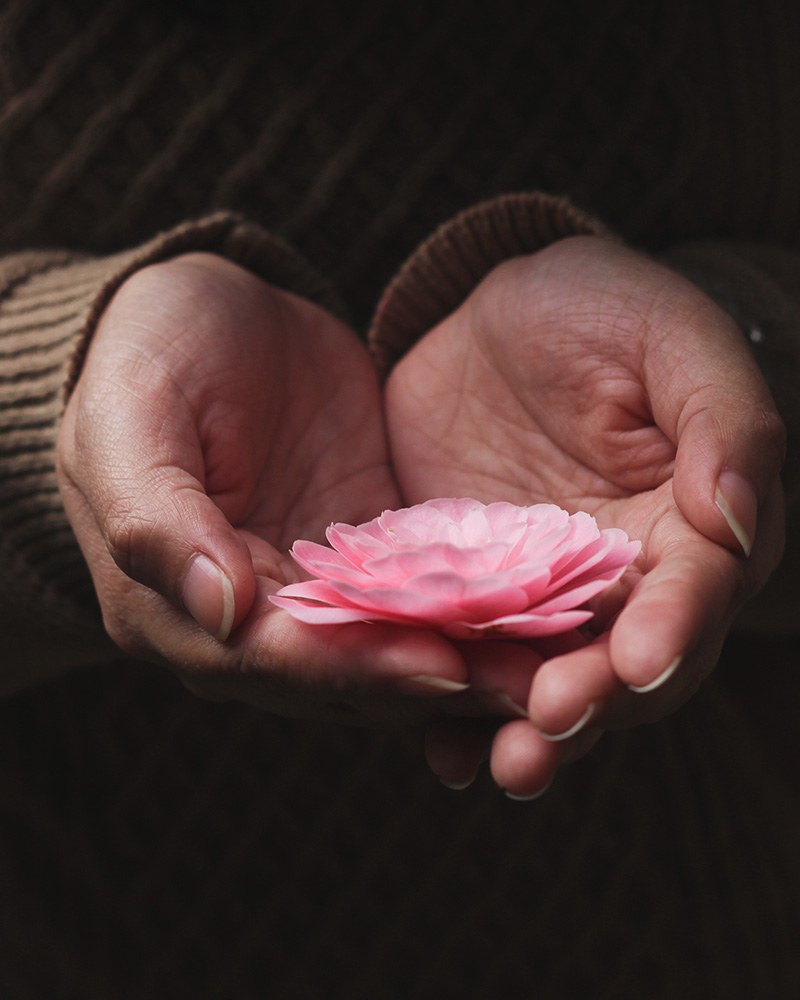 Brain Studio
Although anxiety and depression may not feel transformative, changing your thought patterns and shifting your stories actually is. Consider the idea of alchemy: the physical transformation of matter, the process of turning base metal to gold. You can be the alchemist of your own well-being. You are amazingly wired for survival. Learn the science behind the skills necessary to change and improve your functioning and to transform from surviving to thriving.
Relationship Studio
Relationship is what it's all about. Truly. Whether with your partner, friends, kids, work, heck, even yourself, the ability to do a relationship well is one of the most important skills you can practice. Think of this as the yoga of relationship. You will stretch, become more emotionally supple, and enhance your ability to be truly present. Learn about harnessing vulnerability and trust in order to redefine the relationships in your life for the better. These tools will help you find your spark and fire up your own transformation from the inside out.
Life Camp
Hello, Life Camper! Is your soul calling out for adventure? Is your spirit whispering (or shouting) in your ear that it needs to stretch out, take in the view from the top of the mountain, or find a moment of peace by the river? If you were sent to camp as a kid, you get it. If you never got to experience that time away from your "real" life, now's your chance. Life Camp is all about practicing new skills and refining old ones. It's about dusting off those old hiking boots, finding the perfect stick for S'mores, and practicing tying the square knot. As a life camper, you get to use all the tools you've gained and maybe add a few more to your emotional toolbox. I've teamed up with some other Life Campers out there to provide experiential wellness trips and workshops. Keep in contact as we will continue to add new opportunities. Remember, you're never too old for camp.
Remote Sessions
Are you ready to take the journey toward your best self but your location makes it difficult to do in-office sessions? The amazing thing about technology is that it allows us to connect regardless of the physical distance between us. Sessions by video or telephone are an effective way to work toward the life you want to live. Begin that journey now. As Joseph Campbell said, "Go on. Live your life. It's a good life."
Mind/Body/Spirit Training
These are the skills you need if you believe there are some parts of your life where the reach could be just a little higher. Wanting to identify the things that might be holding you back from the ascent? Coaching is such an overused word these days. But taking on personal training? Perfect, because it's personal. It's all about becoming more you. Gain the skills that will help you seek and find your personal best, whether creatively, professionally, or physically. With the right thought and action, not even the sky is the limit.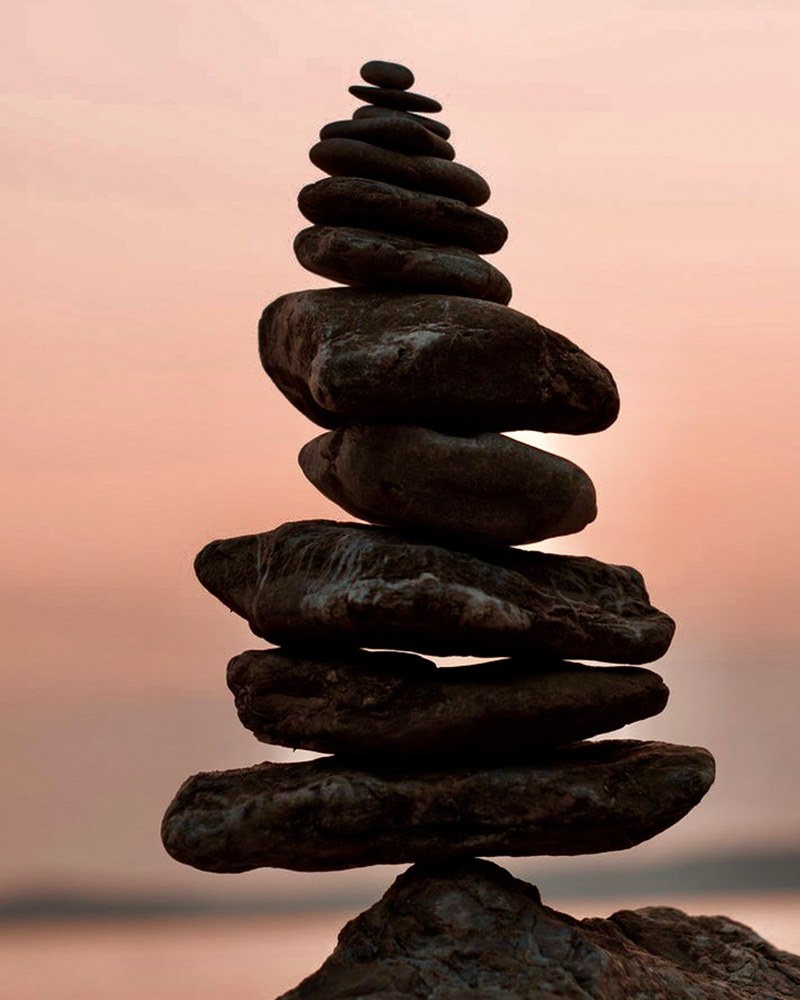 Foundations of Mindfulness
Ah, mindfulness. Though it has become quite a buzzword these days, it's still one of my favorites. It's a game (brain) changer. I mean this both literally and figuratively. Learning the life skill to be truly present is like learning to use a muscle. Once you have the skill to work it effectively, you transform it. Mindfulness is a powerful tool and will revolutionize your ability to experience each and every moment and truly live. It is the journey beyond the labels of good and bad and into the land of is. Though cliché, being in the present is THE biggest present you can give yourself, your loved ones, and the world. As Ram Das would say, "Be here now."
Kid Camp
You must have figured it out by now; I want to create lifelong Life Campers. I figure the best way to do that is to give kids the skills they need to be resilient, empowered, compassionate, and emotionally intelligent citizens. While I do provide experiential opportunities for growth through equine-assisted and nature-based learning for kids and adults, there are even more opportunities in sessions to build on the foundation you've already given your child so your little masterpiece has the best shot at being an emotionally aware, insightful, accountable, and functional adult. While I don't think we should rush kids into adulthood, I do think it's important they gain the skills needed to thrive once they get there. Anyone for Camp Kemper?