Danielle Kemper MSW, LCSW
Radical Social Worker/Lifelong Learner/Change Agent
Foundations of Mindfulness
Ah, mindfulness. Though it has become quite a buzzword these days, it's still one of my favorites. It's a game (brain) changer. I mean this both literally and figuratively. Learning the life skill to be truly present is like learning to use a muscle. Once you have the skill to work it effectively, you transform it. Mindfulness is a powerful tool and will revolutionize your ability to experience each and every moment and truly live. It is the journey beyond the labels of good and bad and into the land of is. Though cliché, being in the present is THE biggest present you can give yourself, your loved ones, and the world. As Ram Das would say, "Be here now."
Mind/Body/Spirit Training
These are the skills you need if you believe there are some parts of your life where the reach could be just a little higher. Wanting to identify the things that might be holding you back from the ascent? Coaching is such an overused word these days. But taking on personal training? Perfect, because it's personal. It's all about becoming more you. Gain the skills that will help you seek and find your personal best, whether creatively, professionally, or physically. With the right thought and action, not even the sky is the limit.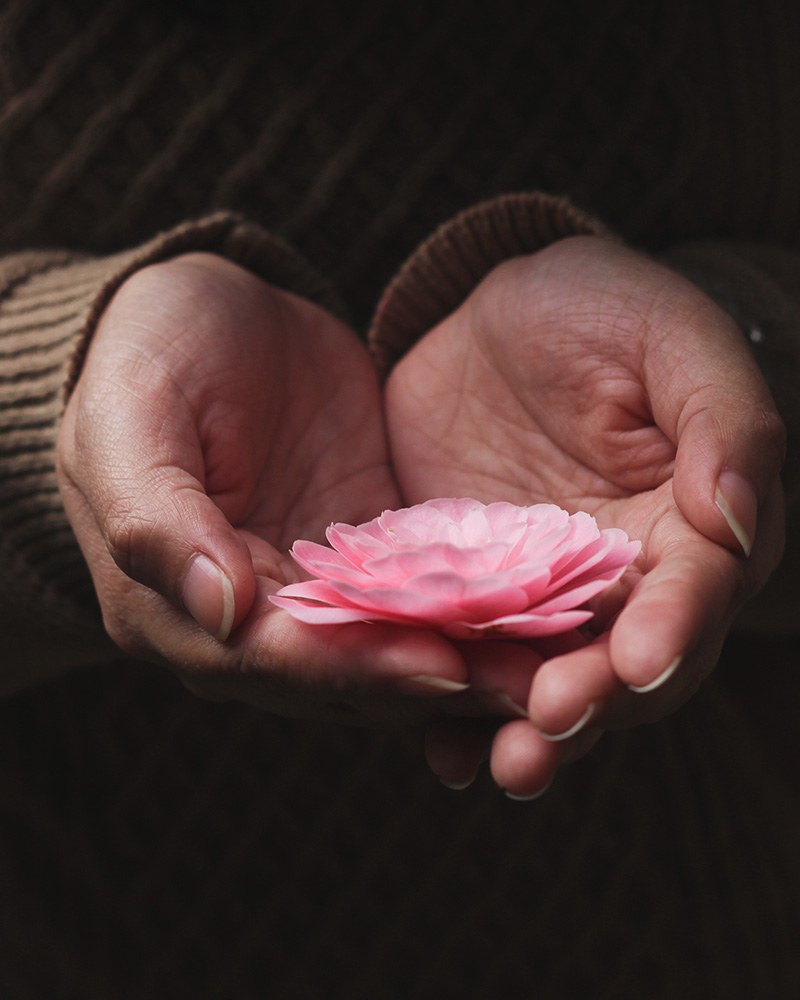 Brain Studio
Although anxiety and depression may not feel transformative, changing your thought patterns and shifting your stories actually is. Consider the idea of alchemy: the physical transformation of matter, the process of turning base metal to gold. You can be the alchemist of your own well-being. You are amazingly wired for survival. Learn the science behind the skills necessary to change and improve your functioning and to transform from surviving to thriving.
Relationship Studio
Relationship is what it's all about. Truly. Whether with your partner, friends, kids, work, heck, even yourself, the ability to do a relationship well is one of the most important skills you can practice. Think of this as the yoga of relationship. You will stretch, become more emotionally supple, and enhance your ability to be truly present. Learn about harnessing vulnerability and trust in order to redefine the relationships in your life for the better. These tools will help you find your spark and fire up your own transformation from the inside out.